Experienced Home Inspectors
Serving the
East Bay
and
Greater San Francisco Bay Area
ASHI Trained and Certified Inspectors
With 6,000+ members and 80+ chapters, The American Society for Home Inspection is the largest and most respected professional association for home inspectors in North America. Through ASHI's continued efforts, ASHI's Standards of Practice—covering all of a home's major systems—are now part of many pieces of state legislation and are recognized by consumers as the authoritative standard for professional home inspection.
Personalized Client Engagement
Our friendly and knowlegable inspectors take the time to understand our customers' priorities and concerns, and talk them through all findings.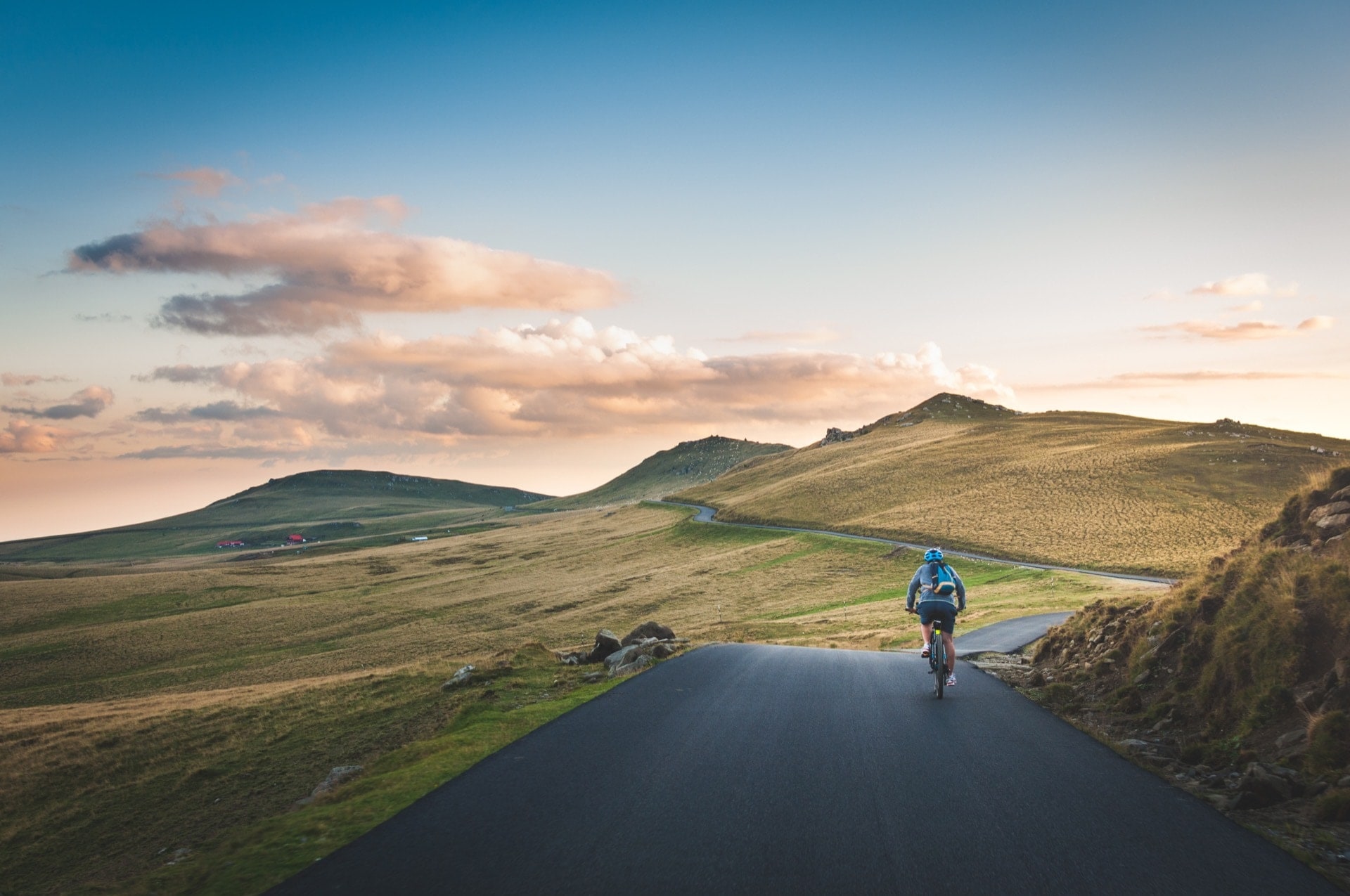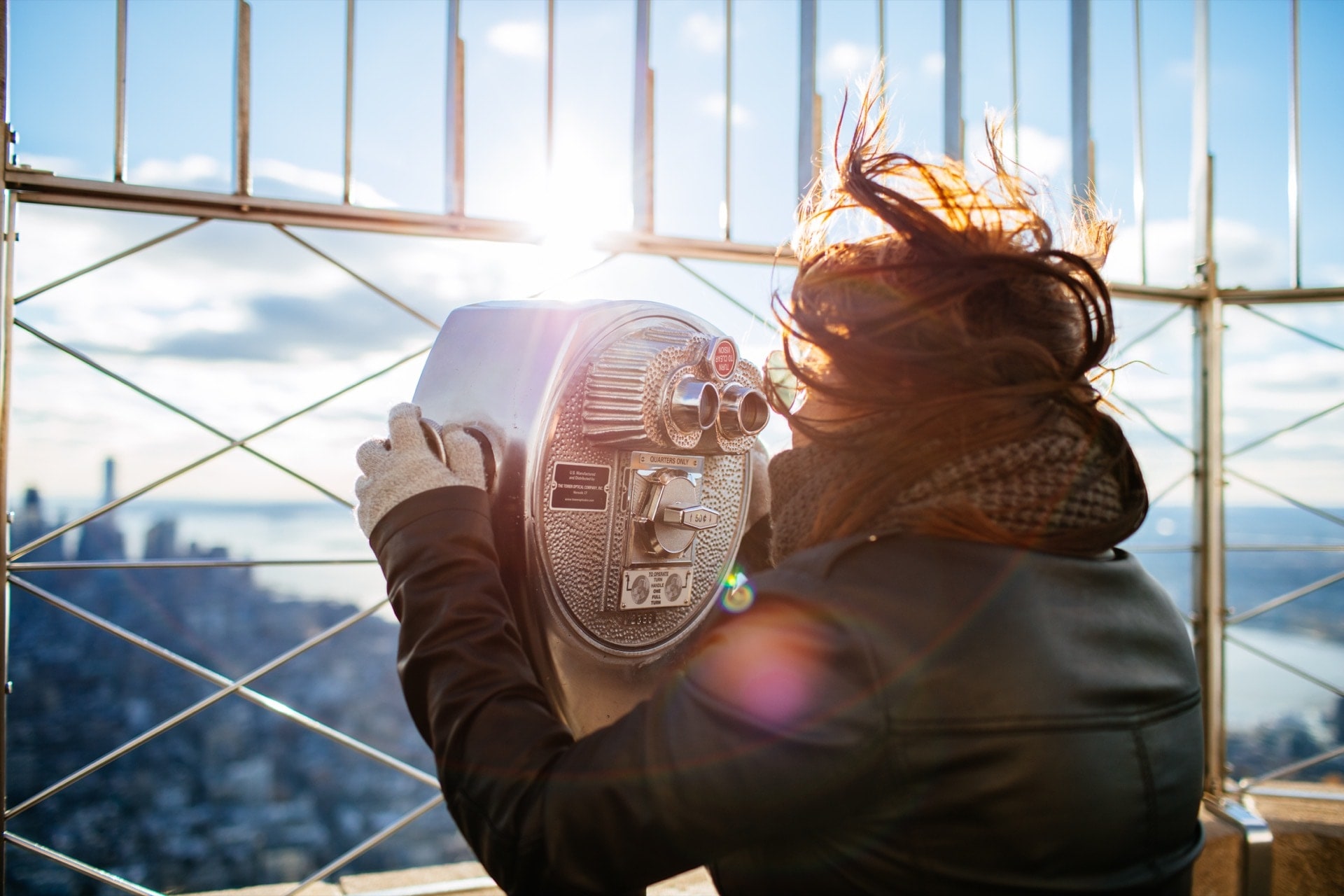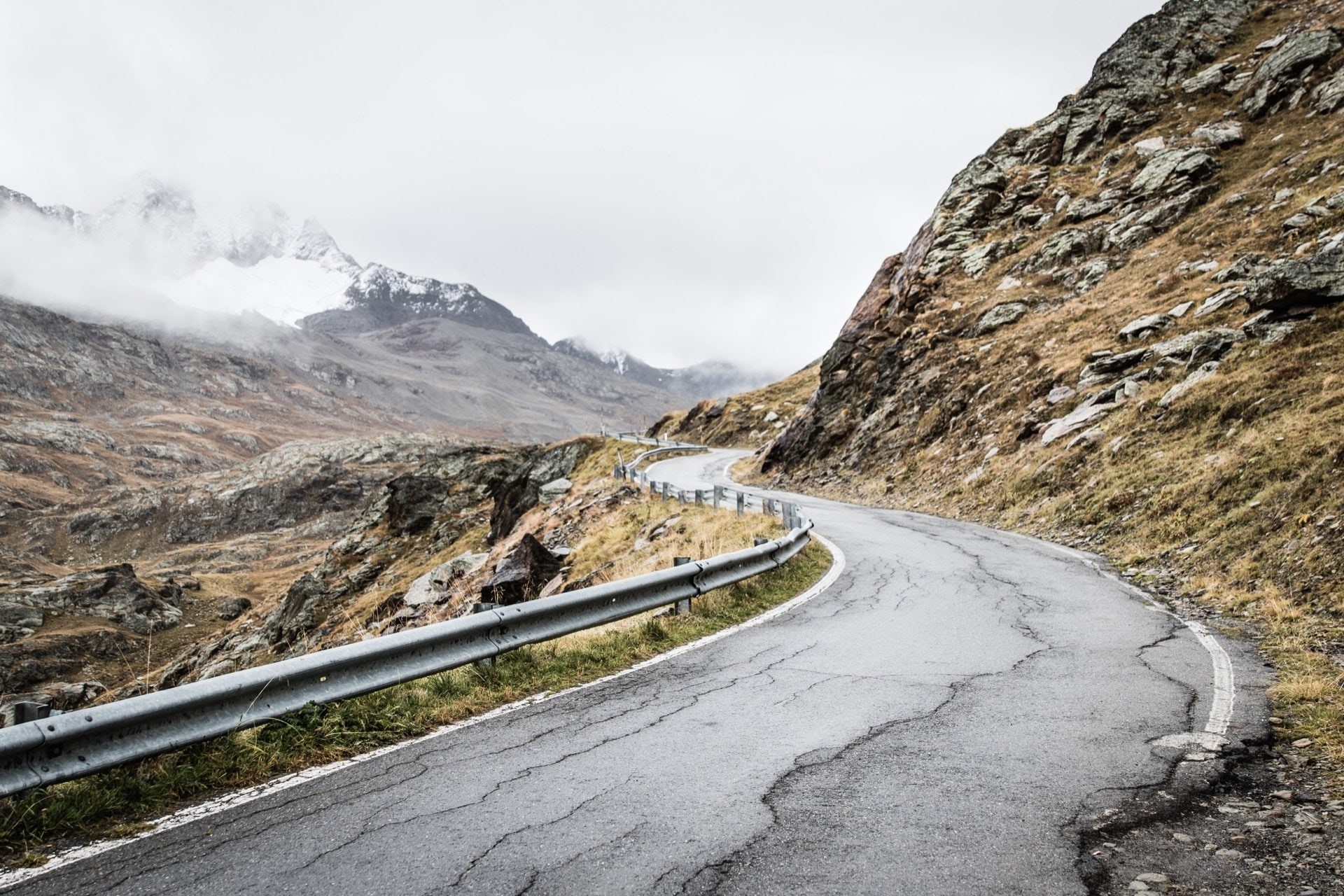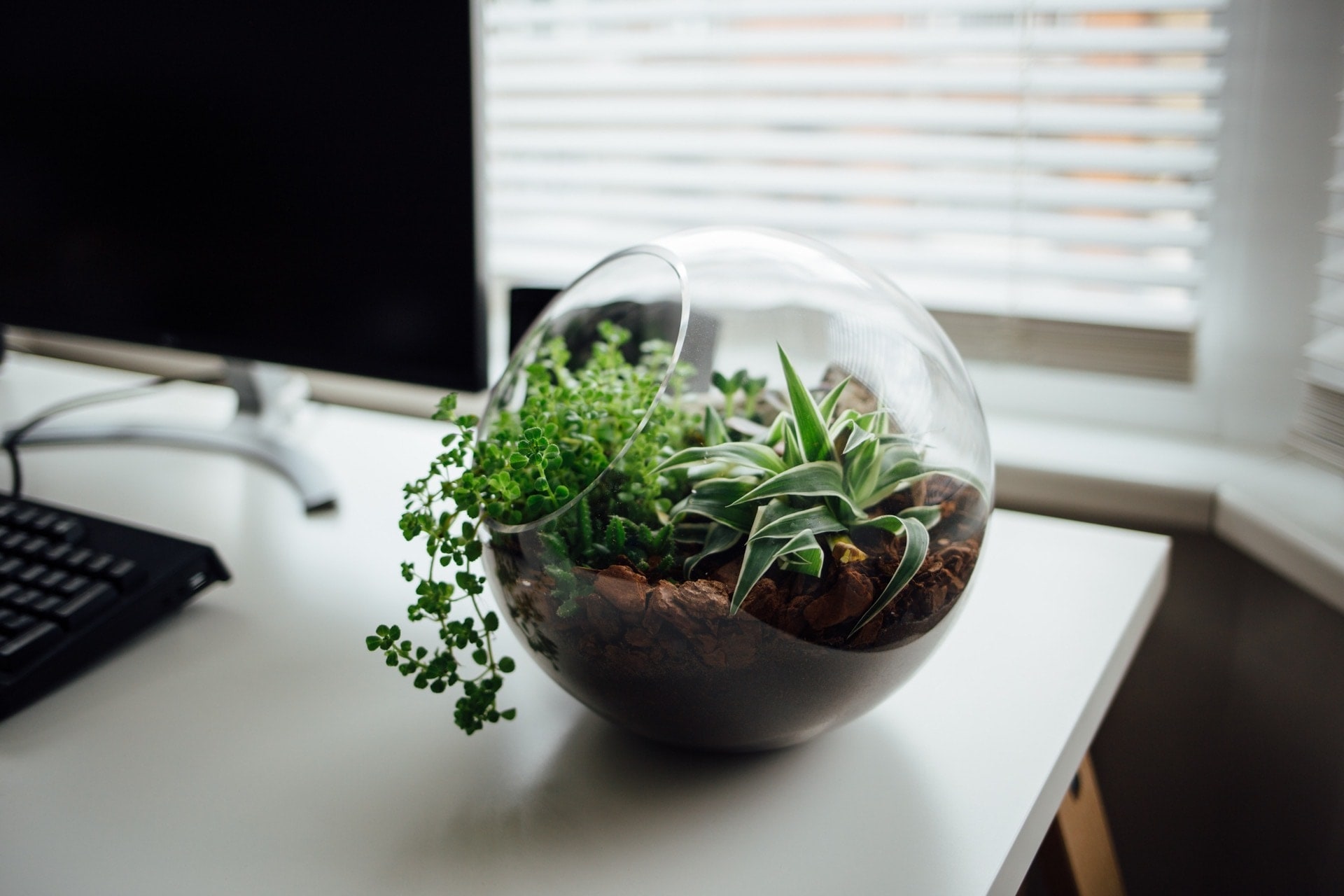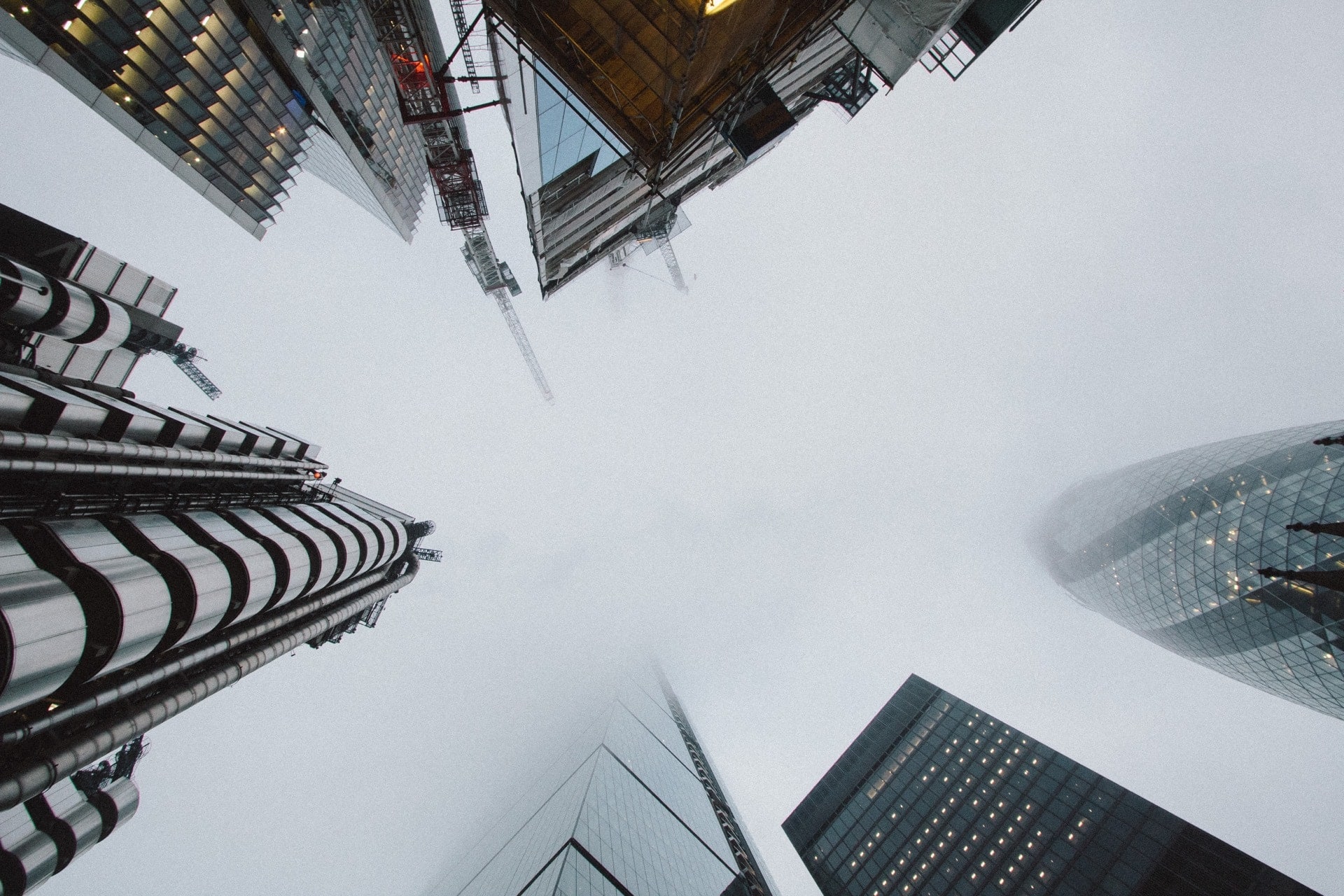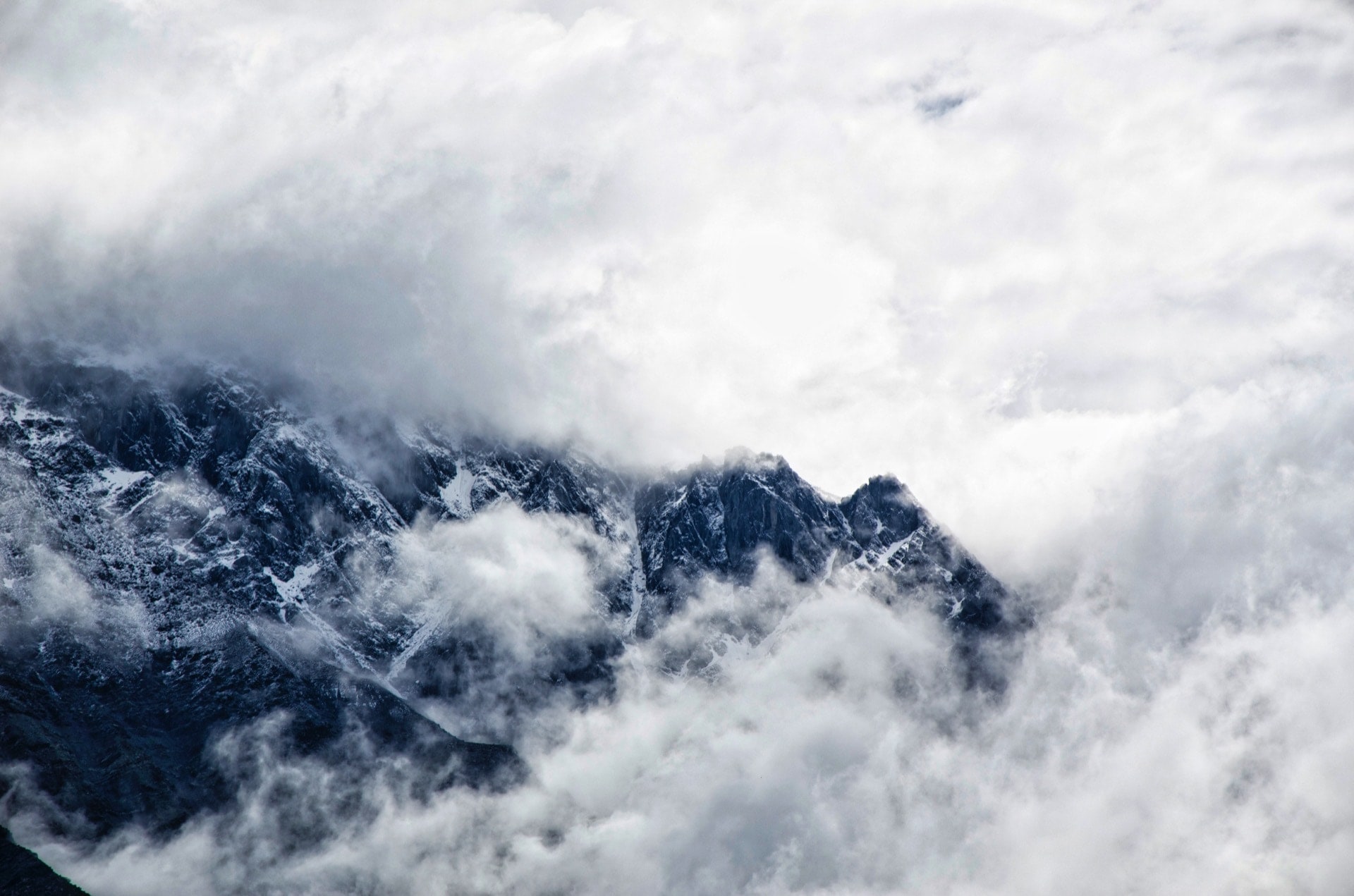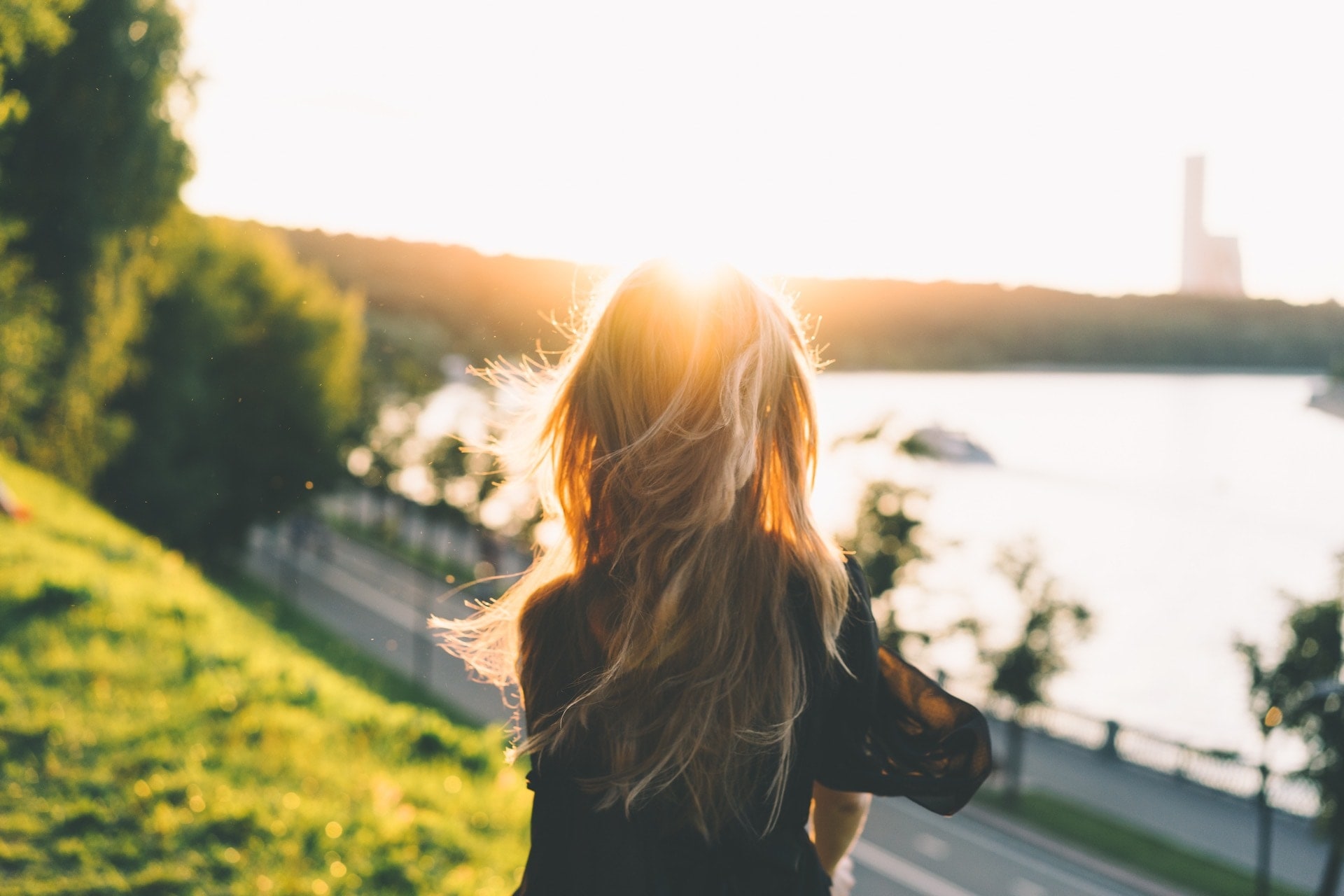 Your Complete home Inspection:
All of area codes 510 & 925, and most of 415, 408, & 707
Let us help you find your new home. Building is what we do best. Whether you're a first home buyer or property investor, we're here to help meet all your housing needs